Costae
Diplom Praxis
Prof. Dr. Markus Holzbach
Zusammen mit Carina Hinterkircher
We investigated spatial perception. The physical environment and the atmosphere of a room influence people. An architecture that refers, reacts or even has an effect on its surroundings and the people in it can become part of the chain of communication between people and objects. Such a space can be described as having a thematic context that, independent of the medium with which it interacts, has a focusing element. Costae is an interactive lightweight architecture, which was realised at the KunstKulturKirche Allerheiligen in Frankfurt. The construction of the pavilion consists of a supporting structure and a reactive membrane that enables visitors to communicate with the space. With the aid of movement, light and a multidimensional projection, an immersive experience is created.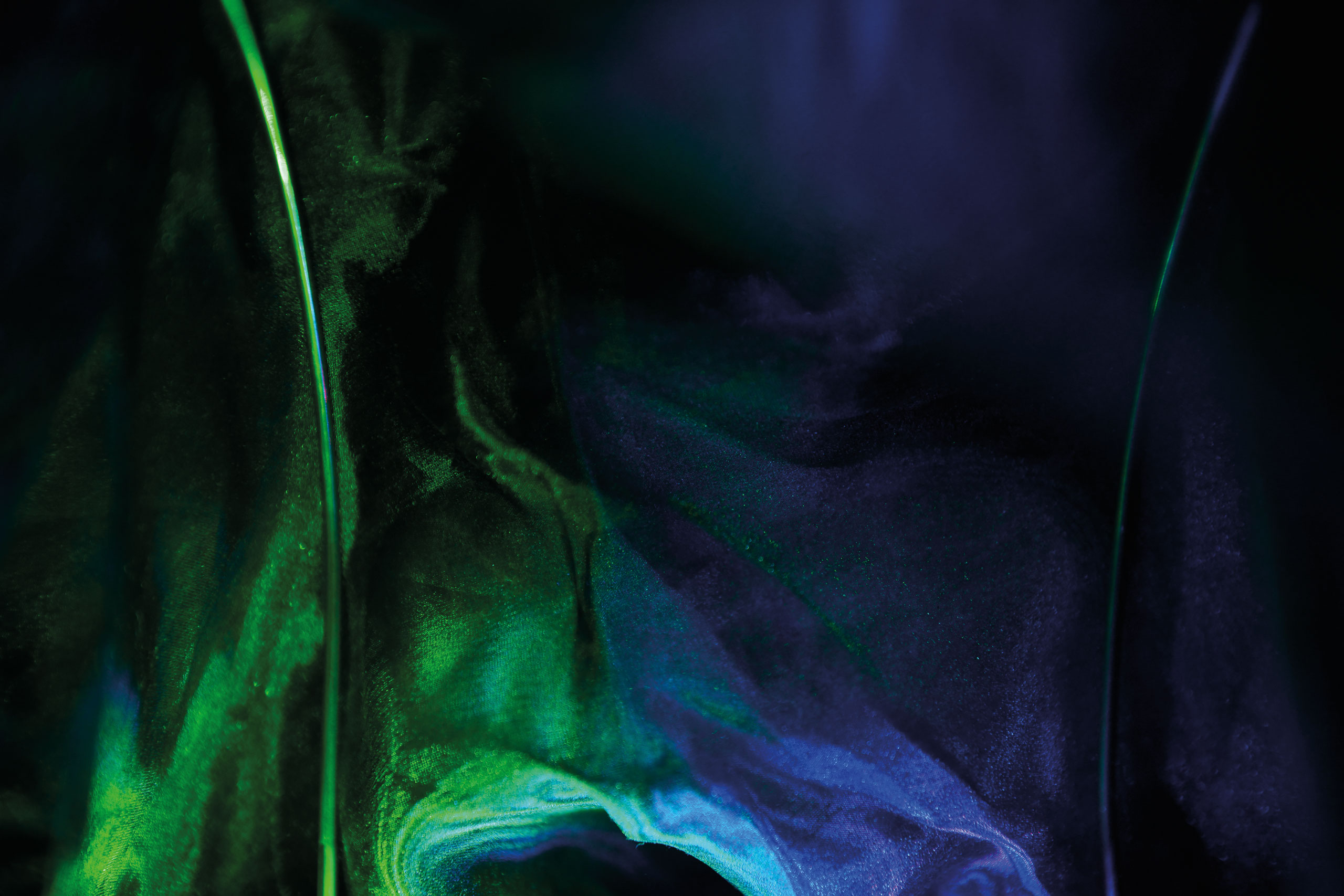 Diplom Theory
Prof. Dr. Martin Gessmann
Humans are storytelling creatures, not just philosophically but also biologically. When we design, we also convey a pleasing story. In so doing, designers become storytellers of society. Design is perceived as a good story. Among other things, I have investigated the role that designers play in a society in which everything has been designed but not every story has been told.
Born 1992 in Trento, Italy
EDUCATION
2020 Diplom-Designer, Hochschule für Gestaltung Offenbach, Germany
2017 Tongji University, College of Design and Innovation Shanghai, China
2015 Vordiplom, HfG Offenbach, Germany
2012 Vorstudium, Leipzig School of Design, Leipzig, Germany
2011 Highschool Diploma, Istituto d'istruzione la Rosa Bianca, Cavalese Italy
WORK EXPERIENCE
2019 untill 2020, FREELANCING, Serien.lighting, Projectmanager, Frankfurt, Germany/ MESO Digital Interiors GmbH, Prototyping and CNC, Frankfurt, Germany
2018 untill 2019, INTERNSHIP, Void, Creative Coding and Interaction, Oslo, Norway
2018 INTERNSHIP, Serien.lighting, Industrial Design and Graphic Design, Frankfurt, Germany
2013 INTERSHIP, Krealine Studio, Graphic and Product Design, Trento, Italy
SCHOOLARSHIP
2019 ERASMUS+ Norway, Arts and humanities, Interdisciplinary Programmes
2018 STIBET Stipendium
2017 Deutschlandstipendium, Bundesministerium für Bildung und Forschung Federal Ministry for Education and Research
2016 DAAD Stipenduim, Deutscher Akademischer Austauschdienst German Academic Exchange Service