Innovative Trainings-methode für Fußball
Diplom Praxis
Prof. Frank Georg Zebner
In my Diplom project, I developed an innovative training method for football, which employs technically advanced drones. Equipped with mini LED coloured lights (in red and blue), the drones have two basic tasks: camera recording and light radiation. They shine coloured light onto the field, in accordance with the coach's pre-planned instructions. The drone, which is dependent upon artificial intelligence, is steered with the aid of a related app.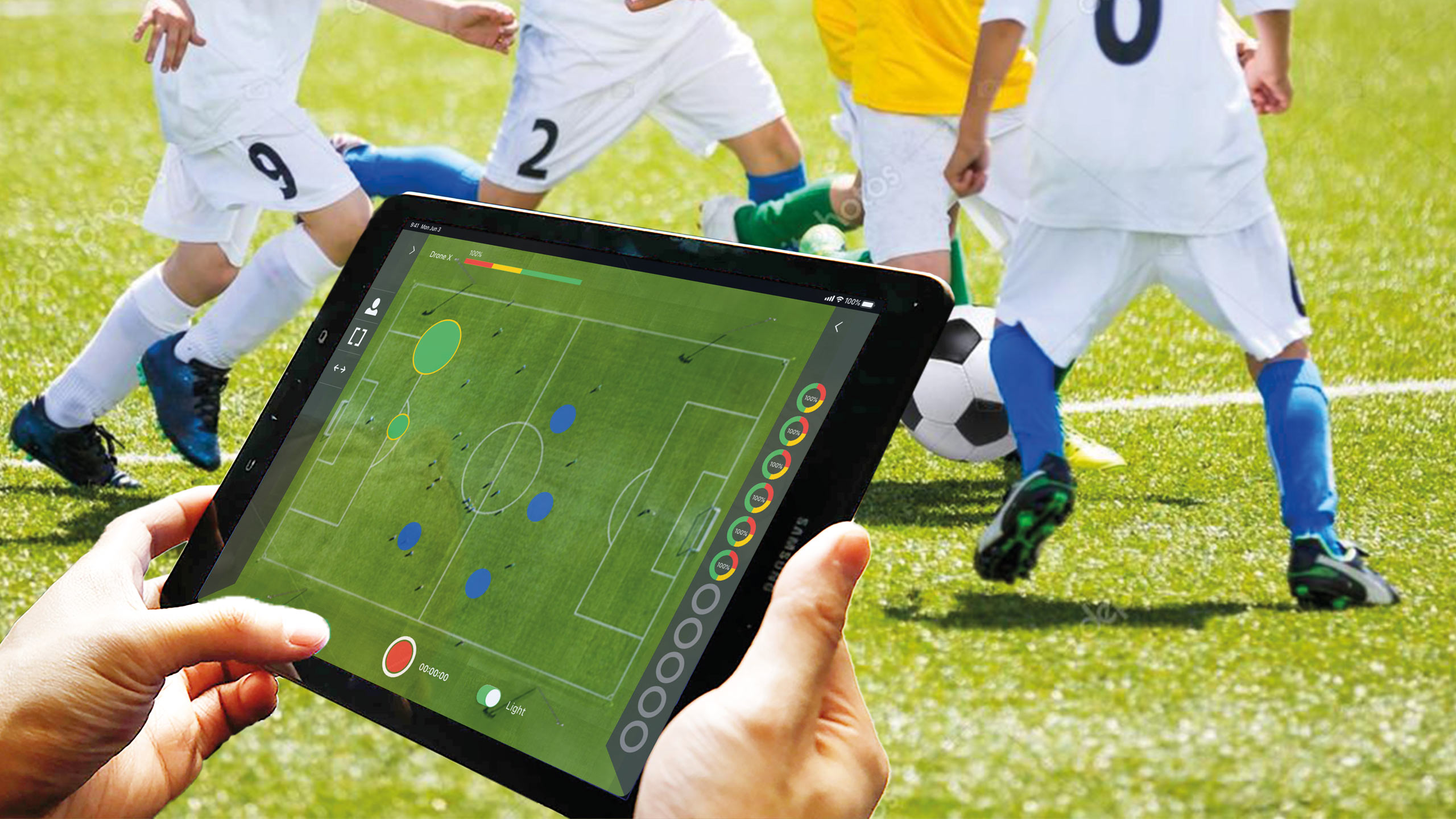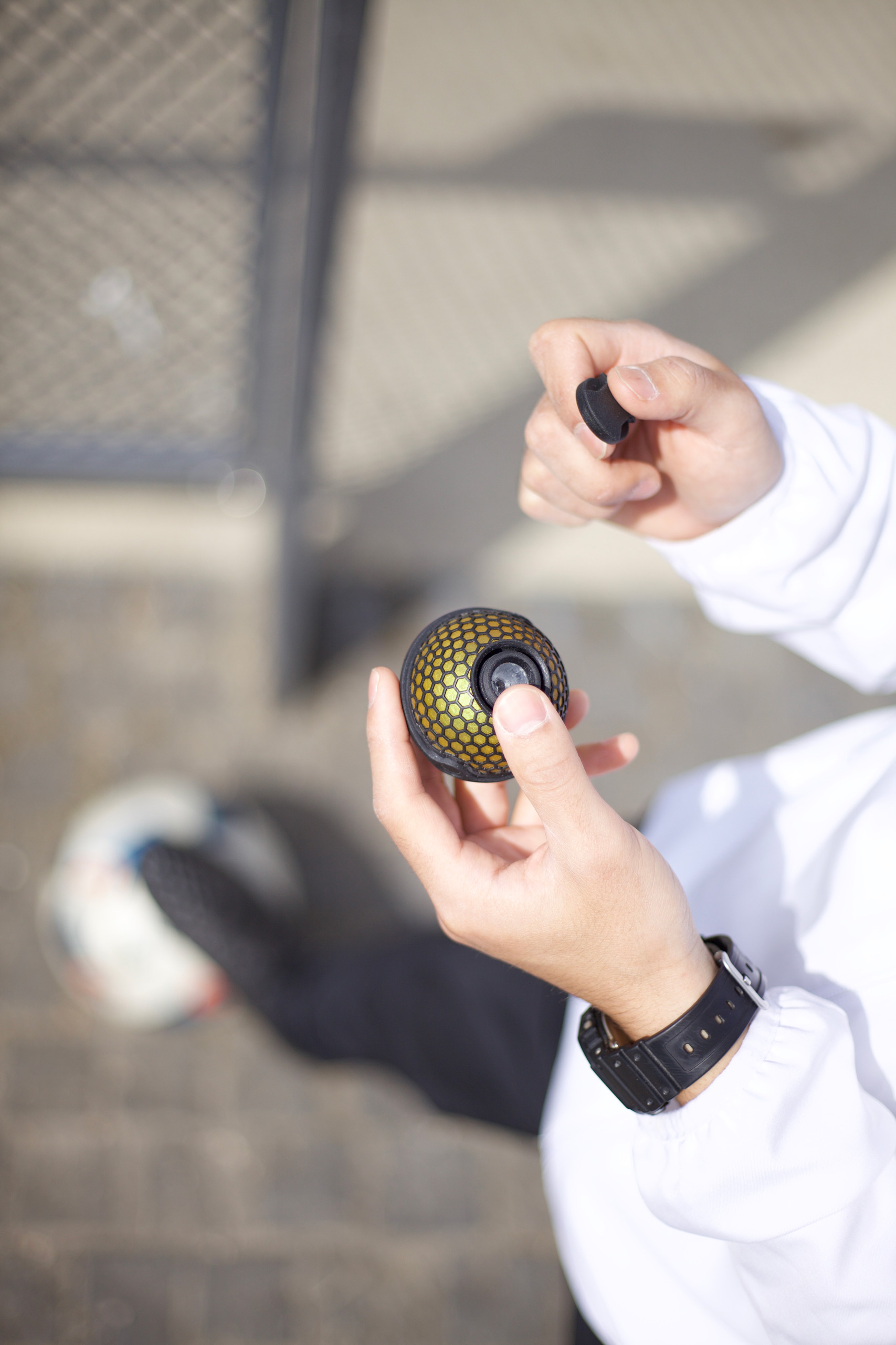 Diplom Theory
Prof. Dr. Thilo Schwer
My theoretical work focusses on energy use, infrastructure as well as how people should handle equipment. The drone, which I designed for my practical side to the project, enables people to extend their own body functions.
Geboren 1989 in Hyogo, Japan
AUSBILDUNG
2008 bis 2013, Wirtschaftswissenschaft, Kwansei Gakuin University (Japan)
2014 bis 2020, Design (Produktgestaltung), HfG Offenbach am Main
PRAKTIKA
2016 Handwerkliche Arbeit, Oliver Taschke Schreinermeister
2017 bis 2018, Dominic Schindler Creations GmbH
BERUFSERFAHRUNG
2013 bis 2020, Fußballtrainer / Grafikdesigner / Arbeitsmanagement, KM Sports GmbH