Dialectica-Machina
Diplom Praxis
Prof. Peter Eckart/Prof. Alex Oppermann
The practical side involves a working website/database (dialectica-machina.com), where my research and practical work on the topic of machine learning is presented. The goal of the project should not be a solution proposal that is static. Instead, I wanted to find a way to better explore the world of algorithmic circulation, which we now observe and describe as AI (artificial intelligence). Dialectica-Machina broadly performs as an instrument of discourse, and as an autonomous link that combines current findings from science with design and art. Different views blend to create a meta-exploration of the issues it addresses, which are the complex relationships between man and machine, copy and original, authorship and the digital ecosystem that ushers in our second machine age. An increasingly imminent time.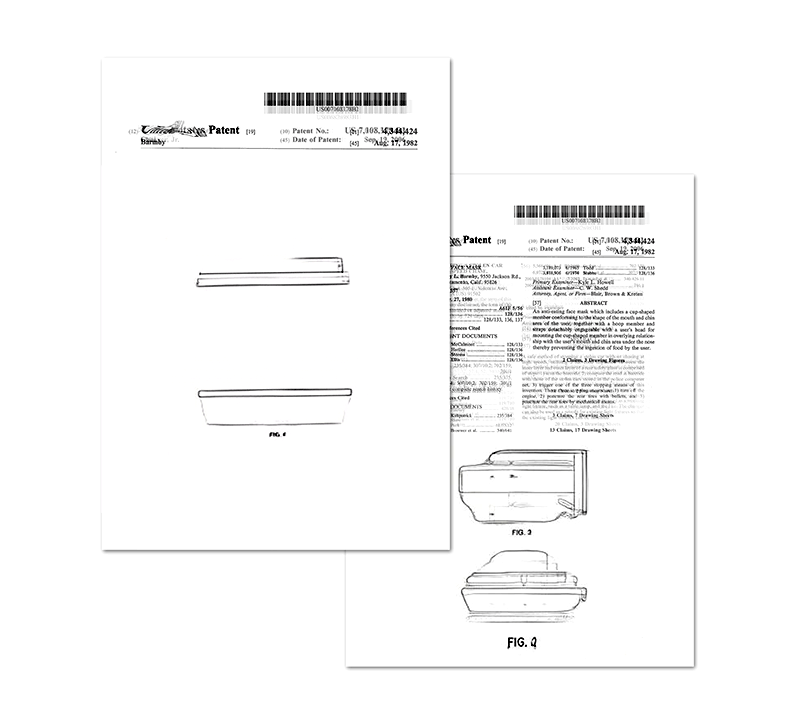 Diplom Theory
Prof. Dr. Martin Gessmann
What does it mean to work creatively? Is an outward act of creation a sign of intelligent behaviour? Can creativity be grasped mechanically? Or is creativity so deeply hidden inside a person that a computer would only be able to bring it to the surface without making it measurable? In terms of theory, I explored the fundamental role of designers with the purpose of understanding how we as operators of meaning can make use of our ideas in our physical world, including how to use them in a specific manner. At the centre of creation lies remixing. Creating means to observe, copy, modify and then undermine Today more than ever, technology is the means of expression and amplification of this phenomenon and the creative act in general.
EDUCATION
2017 untill 2020, Diplom in Design, Hochschule für Gestaltung Offenbach am Main
2018 Scholarship Exchange Program in Design & Innovation Campus, Tongji University Shanghai
2012 untill 2016, Bachelor of Arts degree in Industrial Design, Hochschule für Gestaltung Schwäbisch Gmünd
2015 Exchange Program in the Master Design Management Program, Hongik University, Seoul, Korea
WORK EXPERIENCE
2019 untill now, Studio Liuliuliu, Offenbach am Main, Co-Founder, Brand Design & Strategy,
2019 untill now, ASDO Studio x Frauenhofer, Offenbach am Main, *UX Design and Product Visualisation
2019 NMY Mixed Reality x Lufthansa, Frankfurt am Main, Visual Direction for Lufthansa Flight Aviation Training Programme in VR
2018 De Boer & Wang Studio, Shanghai, Brand Strategy and Corprorate Identity design for LVCHI Automotive and Siping's Residential District of Shanghai
2017 MISTRAL, Berlin, Brand Identity for start-up music collective based in Berlin
2015 Seoul Innovation Park, Participation in the design of the Innovation Park in Seoul
2014 untill 2015, Volkswagen AG, Wolfsburg, six months internship in the R&D Department
2012 Furniture Carpender Klaus Seil, Celle, three months internship at a furniture carpenteer